Who are your customers? What are your objectives? How do you interact with your site visitors? – Websites are not all about how good it looks.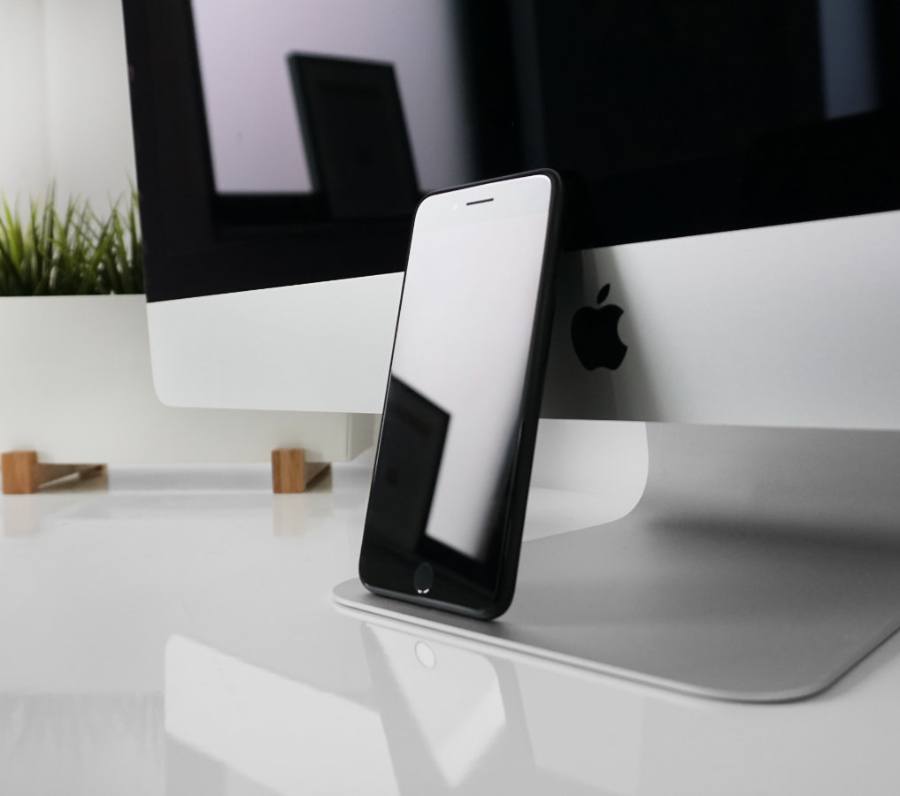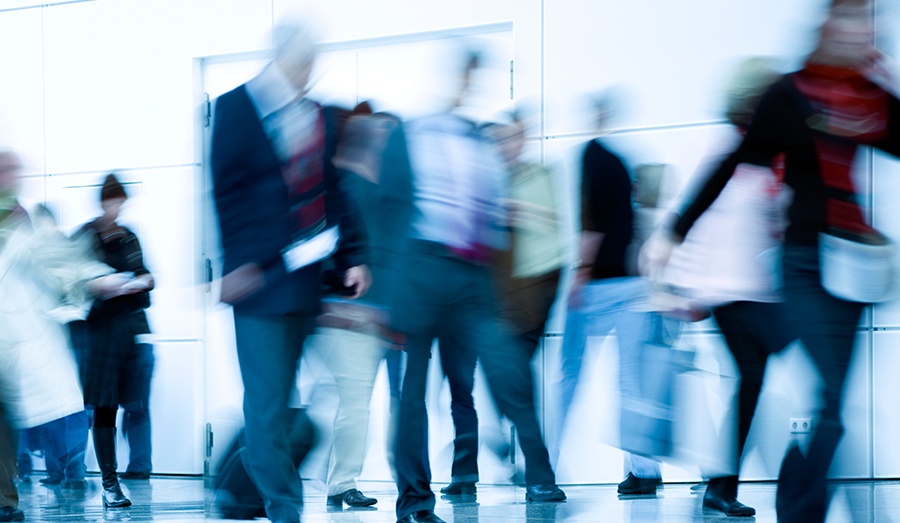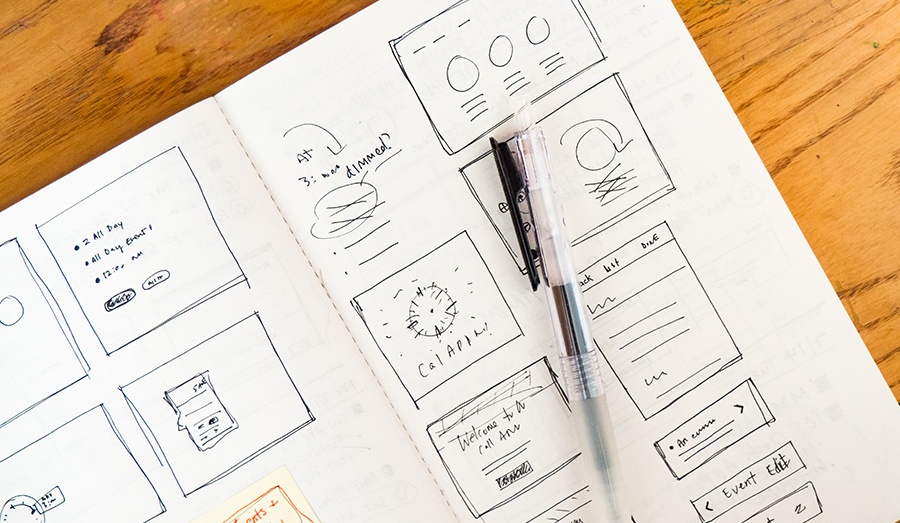 Once we can answer these and many other questions about your website and online objectives, we can start to formulate a brand relevant, growth driven strategy for an effective website experience.
Customers first
While business goals are important without understanding your customer and delivering on their expectations your website is going to suffer.
We make sure that your website is customer focussed, building on customer personas and inbound methodology with the right messages and content. Only then do we start to apply your brand, identity style and the right amount of functionality.
Solid growth driven foundations
We aim to deliver robust growth driven design solutions that allow your website to change and grow as your business develops. Our CMS solutions are user-friendly and can be set for tiered administrator approvals where needed.
Our objective is to create a well-structured, responsive website that performs effectively from desktop to tablet and mobile.
We create a user experience that is easy to manage and a visitor experience that is intuitive, memorable and resonates with your business objectives and personality.
a rare blend of creative originality and deep professionalism. Comfortable shaping concepts and engaging when presenting in the boardroom.

A pleasure to work with across branding, web and graphic design projects and I would always be delighted to recommend.

Katy Turner
Parliamentary Assistant at House of Commons
LIKE TO TALK TO US ABOUT
YOUR NEXT WEBSITE PROJECT?
CALL 0754 522 7151