Brand design, converting strategy into distinctive brand assets that inspire.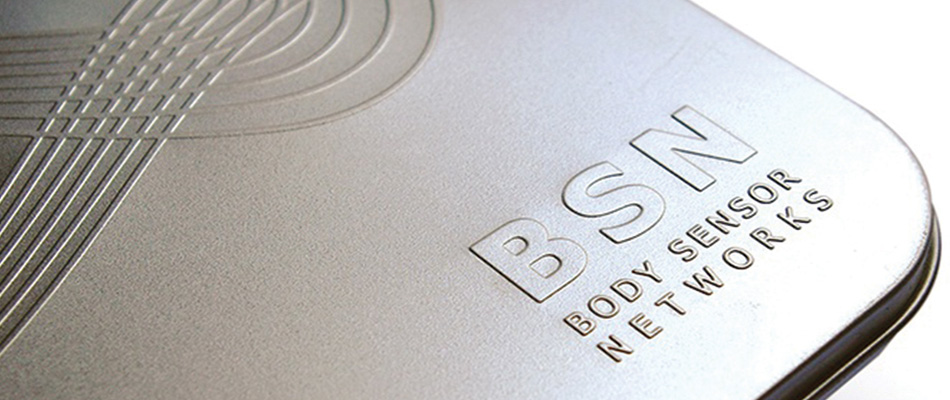 Brand design is one of the final but most exciting elements of your brand strategy.
Even though the brand world has changed, it makes it even more important to develop great brand design and communication.
Strong Foundations
Your brand strategy gives brand design a much stronger foundation and the ability to be unique to you and more meaningful and memorable to your audience
Carefully crafted, brand design creates a working design and brand structure that is visually distinctive, easy to use and understand.
Already have a logo? Then design process is even more important.
Existing logos do have brand equity and where possible should be redeveloped to support the strategy. Major brands such as Shell constantly evolved their brand identities to keep in step with changing times and have built considerable brand equity in the process.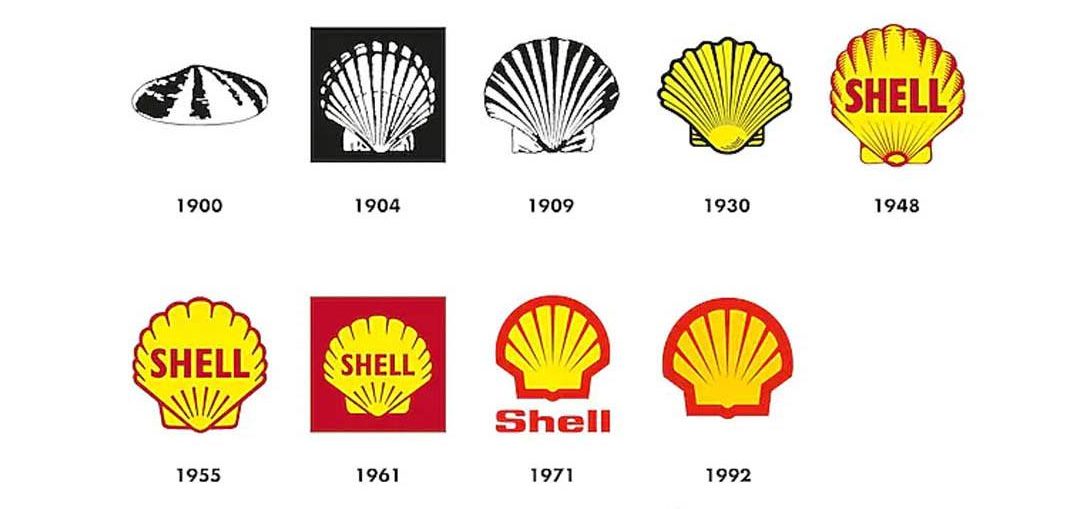 Digital developments are also influencing how brands are designed and work. Companies such as Google, Unilever, and ITV have developed versatile 'dynamic' brands which allow them to reach different target audiences while retaining the integrity of the core brand identity.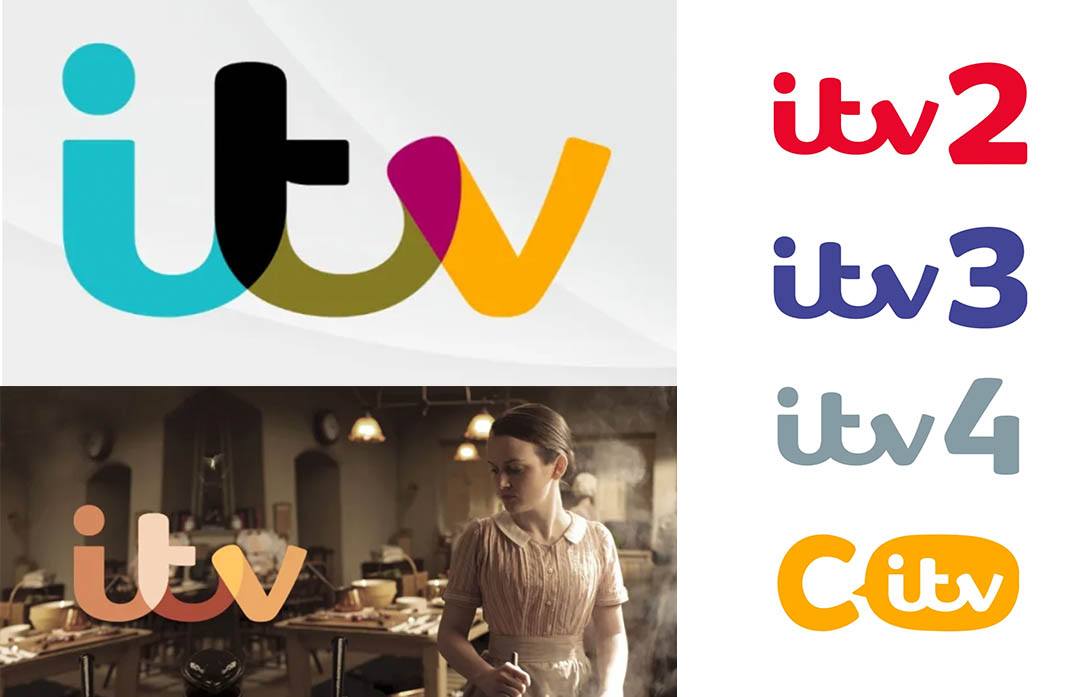 Delivering the brand design
Brand audit are vital to any brand building. Audits define all of the necessary 'touchpoints' that a brand (logo, colour or shape) is applied to when communicating with its audience. It's surprising what a thorough audit reveals and how many areas your brand logo or message appears.
At a top level these will include assets such as websites, social banners, signs, vehicles, products, literature, to name a few.
The outcome allows the design team to fully understand how and where the brand will be experienced. Assets can then be designed to maximise the distinctiveness of the brand and maximise brand effectiveness. In turn, this improves customer experience and retains consistency to the look and emotive feelings that need to be conveyed by the brand.
Brand toolkits
One of the traditional methods of managing brands has been the brand manual or brand guidelines. Valuable page by page by page information covering, do's and don'ts, colours, text treatments and tone of voice and more, all representing how the brand should be applied to create maximum effect.
Brand guides usually sit alongside other assets such as brand templates, social media assets, digital logo files and images as a virtual Brand Toolkit on a dedicated server.  Made accessible for key suppliers and end-users such as marketing teams and third-party design teams, it encourages consistency of the brands appearance and messaging in the marketplace.
How do we help?
Brandmotive has developed a robust process of delivering brands working with businesses of all shapes and sizes through their brand journey in a step-by-step manner.
It provides ample opportunity for shared discussion around findings, developments and recommendations about how to reset your brand to build a brand of distinction, trust, and credibility. 
Only when this is complete can your Brands visual identity and tactical presence truly represent who you are. 
For many SME's businesses Brand Strategy is something for big corporates or that you have no need for, but you're wrong.
'A documented brand strategy is vitally important – Those that have one have a considerable market advantage.' On brand Magazine.
That's why, to make life easier for you, we created our personal Brand Strategy Planner. It sets out a course of action for improving your business brand and meeting your business growth objectives.
Brand Asset Creator, builds on the Brand strategy Planner foundations and develops corporate and marketing assets that consistently speak to your audience through relevant imagery, messaging, and tone of voice.
Want to take your brand to another dimension that's way beyond your logo, typeface and colour scheme?
Why not talk to us;?
Set up a free consultation
Create your bespoke plan
Work together to execute your plan and assets
I am writing to thank you for the excellent work recently produced for Financial Objects and to mark my appreciation for the way in which these demanding projects have been managed.

You have earned our respect for your pragmatism and success in consistently delivering our projects on time.

Financial Objects
LIKE TO TALK ABOUT
YOUR BRAND IMAGE?
CALL 0754 522 7151