Brandmotive a design agency with a passion for creating clarity to branding and communication that makes commercial sense.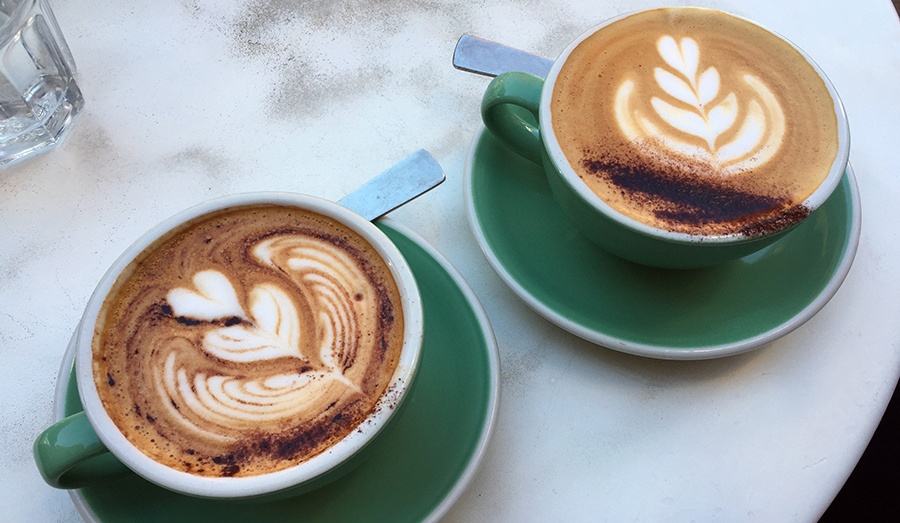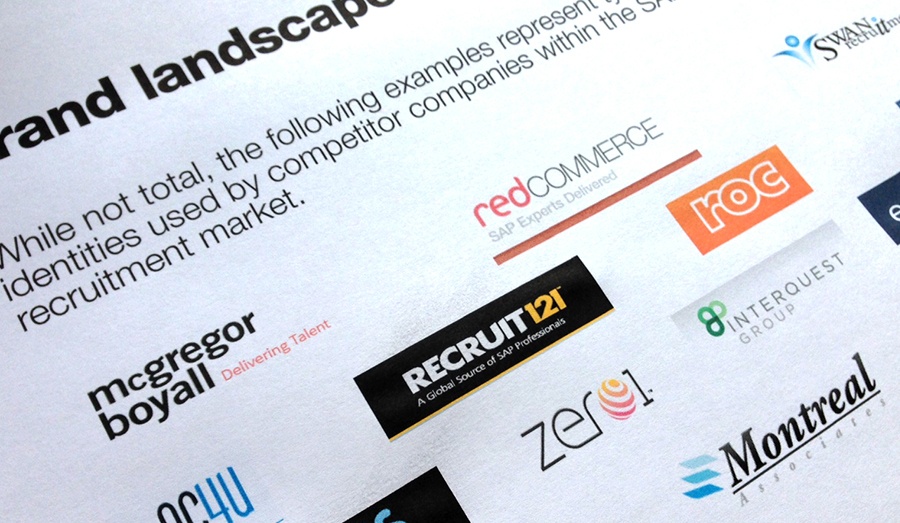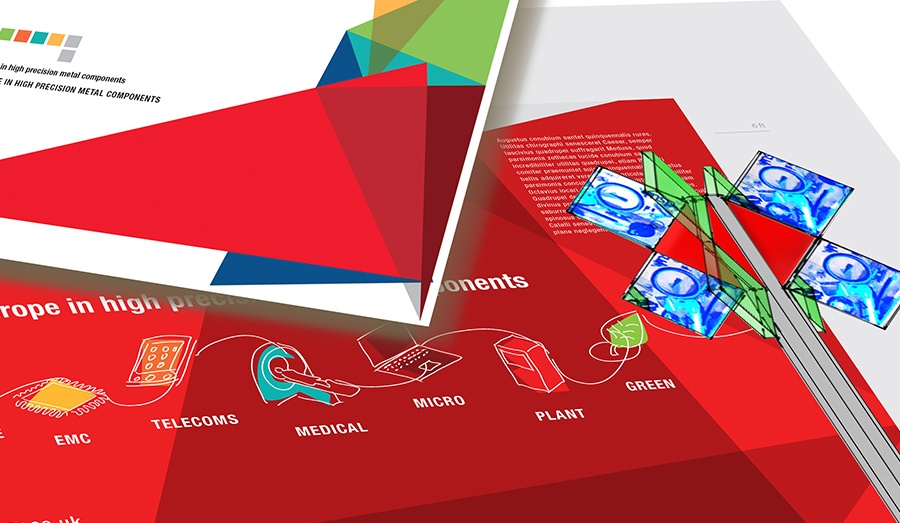 Being clear about your brand
Our approach to branding, websites or marketing communication material is to deliver strong, intelligent, uncomplicated ideas that bring clarity.
We research, dissect and rebuild to improve your brand and marketing material, aiming for clear, creative, tailored solutions that solve a problem and make commercial sense.
From boardroom to coffee shop
Every client and their requirement is unique, yet our approach stays true to our spirit and ethos.
From boardroom to coffee shop, we like to meet people for briefing and at key project stages, great for problem solving and building rewarding long-term relationships along the way.
Commitment
To achieve a genuine well considered brand there are no easy 'out-of-the-box' quick fixes, just thoughtful, well considered, hard work, commitment and creativity.
If you are a business that wants to be the best and who appreciates the benefits that strategic, strong branding and effective design can deliver, we would love to hear from you.
Great service, not too pushy but reactive too, most unflappable. I recommend them as reliable, honest and creative.

Gina Cannon
Out-house in-house marketing.
LIKE TO TALK TO US ABOUT
YOUR BRAND AND IDENTITY?
CALL 0754 522 7151