Logos are not brands! We take your brand to another dimension that's way beyond your logo, typeface and colour scheme.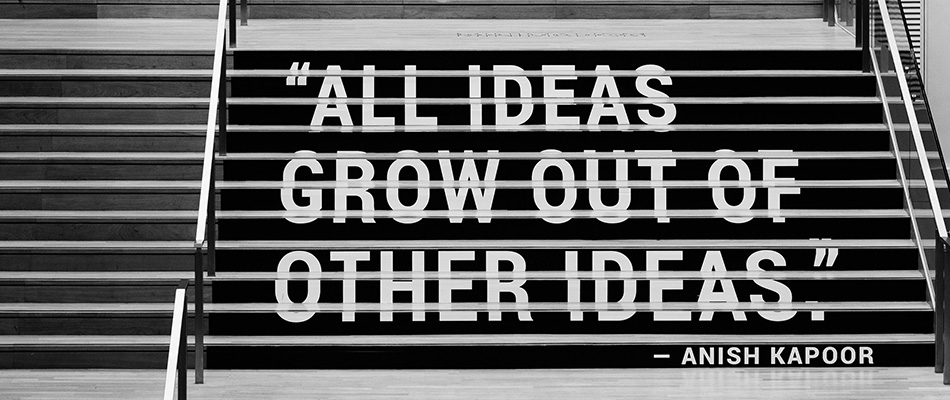 Our belief

Logos are not brands! Most B2B business 'brands' are historically built upon traditional brand identity systems represented mainly by a logo, stationery and website.
Although we have come to understand these as brands they are little more than badges that represent who you are. While still a very important part of your brand, it represents as little as 15% of what today's brand needs to consist of.
The other 85% creates its core foundation, from its personality and tone of voice to the position it aspires to hold and the information that accurately steers the visual identity and brand presence.
It enables your brands to represent, contribute and deliver real value to every area of your business.
Getting a deep understanding of the business through research and analysis is our starting point covering;
Why you exist and your point of difference
Where you want to be
What you believe
Target Audience and Competitors
Personas and Personality
Brand story
Naming
Communications framework
Brand Presence and identity
Developed into a comprehensive core brand foundation and implemented across the business builds credibility, awareness and trust, empowering it to reach its goals.
This is why we believe in delivering strategic brand solutions.
Without these strategic brand foundations, business sales, marketing and communication become disconnected and consequently, detrimental to the long-term goals and success of the business.
Commitment
If you are serious about reaching your business goals and objectives and would just like to understand more about what a strategic brand can deliver, we would love to hear from you.
Too many B2B marketers underestimate the importance of branding to their success, focussing instead on a product-based appeal to buyers"


Forester Research What B2B Buyers Crave, 2020.
LIKE TO TALK TO US ABOUT
YOUR BRAND AND IDENTITY?
CALL 0754 522 7151