Brandmotive a strategic brand consultancy with a passion for creating brands that make perfect commercial sense.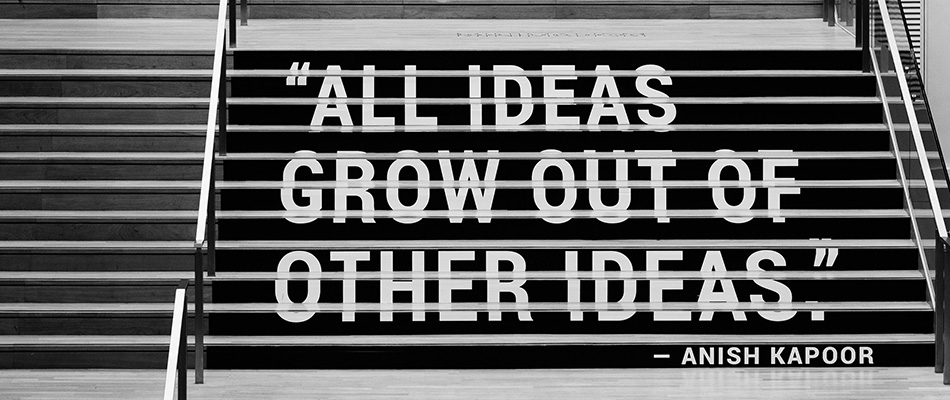 Brandmotive is the result of a strong belief that businesses deserve better brand solutions.
We constantly strive to build our knowledge and understanding of what today's brands need to deliver and stand for.
Experience has confirmed that Brands need to be much more than a shiny new badge on a website or business card. They have to contribute and deliver real value to every area of your business. We respect and totally understand this.
This is why we deliver strategic brand solutions. We will often challenge your thinking and aim to enlighten you along the way with new understanding. Above all, we always put business relevance first before the glossy new badge.
Commitment
If you are a serious growth-driven business who appreciates the benefits that a strategic brand can deliver, or would just like to understand more, we would love to hear from you.
Great service, not too pushy but reactive too, most unflappable. I recommend them as reliable, honest and creative.

Gina Cannon
Out-house in-house marketing.
LIKE TO TALK TO US ABOUT
YOUR BRAND AND IDENTITY?
CALL 0754 522 7151