It's not just about your logo, company name, your colour scheme or the typeface you use.
It is much bigger than that.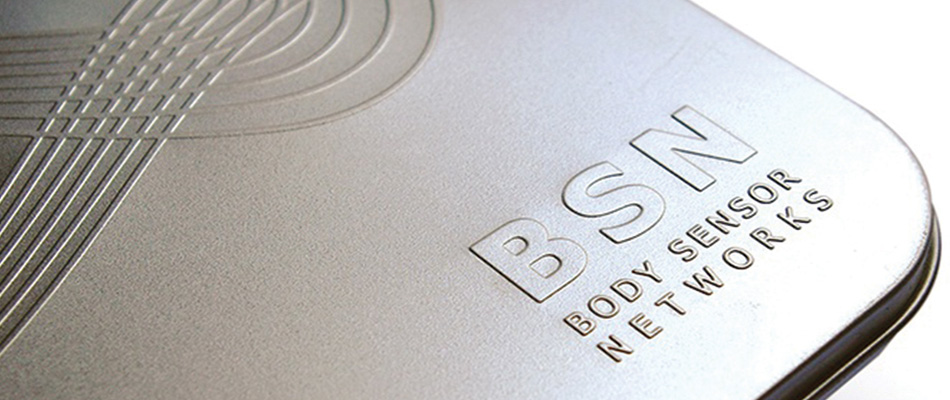 While key components – logo, colour scheme and typeface are a small part of today's brands. They make up your tangible 'Brand Identity' and are often supported with a guide covering how they're all used.
When applied to your website, social media, signs, advertising and brochures your brand identity becomes your 'Brand Presence'. From the local coffee shop to the biggest corporations, every business has one and, they can be seen every day from high streets to the places we work.
Business Brands shouted how big they were
When branding was in its infancy, these elements were your brand. Companies shouted how big and bold they were. Just think Easy-Jet or Virgin. Even today it is these components that most people mistakenly believe to be their 'Brand'.
As brands developed emotive intangible elements of how we feel became increasingly important. These included our responses to imagery, personality, tone of voice and even sound of your brand (think Intel).
Combined with your 'Brand identity' and 'Brand Presence' these have now collectively become known as your 'Brand Expression'.
Branding's next generation is here
Today's technology has pushed branding even further. Brands now have to consider customer experiences and expectations. Customer power now means they seek honesty and authenticity around your brand values and sense of purpose, part of your brand only achieved from your unique brand strategy.
Make it up and you risk a disconnect which leaves customers with misunderstanding and uncertainty of who you are and what you care about.
Put simply, the combination of Brand Identity and Presence (your Brand Expression) is now only half of your Brand. But, when mixed with your unique brand strategy your brand has 'substance' credibility and your unique brand advantage.
I am writing to thank you for the excellent work recently produced for Financial Objects and to mark my appreciation for the way in which these demanding projects have been managed.

You have earned our respect for your pragmatism and success in consistently delivering our projects on time.

Financial Objects
LIKE TO TALK ABOUT
YOUR BRAND IMAGE?
CALL 0754 522 7151