It's now much bigger than your logo, company name or your colour scheme.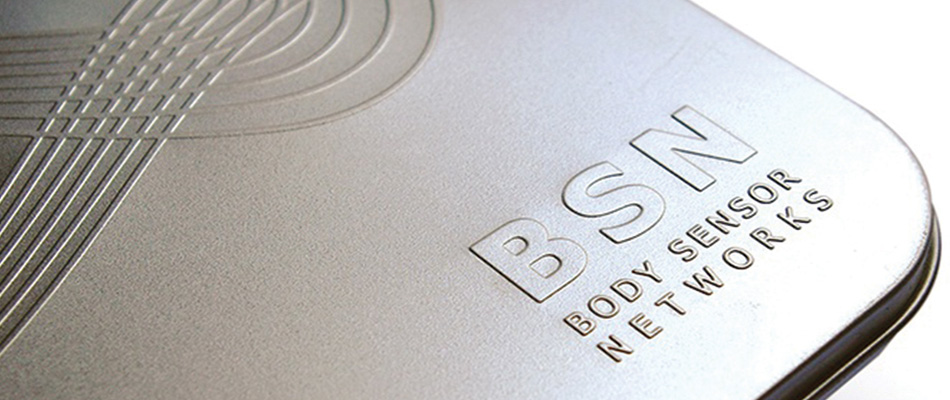 Early Branding

Early branding consisted of a few key components – logo, colour scheme and typeface. If you were a committed advocate of your brand you would also have a set of guidelines covering how it should appear – referred to as 'Brand Identity'. Just a small part of today's brands.
Meeting today's brand needs

Your Brand now needs to reflect a deep understanding of what your business stands for, define how it behaves, shape everything it does and deliver this with clarity.
Technology has pushed branding even further, now having to consider customer experiences and expectations. Social Media now means customers seek honesty and authenticity around your brand values and sense of purpose. 
Make it up and you risk a disconnect which (while it may not be spoken about) leaves customers with mistrust and uncertainty of who you are and what your business stands for. 
Today's strategic brands
To be successful, today's brands need to be an integral part of the business, supporting business goals and helping to drive marketing and sales. 
This can only be achieved through a compelling brand strategy (think of it as the hidden programming that operates your computer system) that positions you in the minds of your competitors and aligns you to customers. 
It's only when this is complete that your Brands visual identity and tactical presence can truly represent who you are. 
If you would like to hear more or book a free Brand Discovery Session click here. 
I am writing to thank you for the excellent work recently produced for Financial Objects and to mark my appreciation for the way in which these demanding projects have been managed.

You have earned our respect for your pragmatism and success in consistently delivering our projects on time.

Financial Objects
LIKE TO TALK ABOUT
YOUR BRAND IMAGE?
CALL 0754 522 7151