All brands start with a bright idea, every great brand starts with a strategy.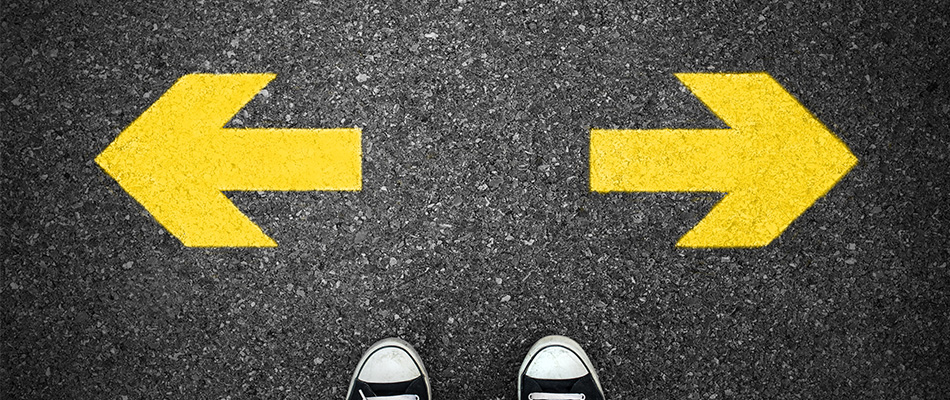 SPICE your Brand Strategy
Brand strategies are becoming increasingly important to the success of all businesses. Using research and scientific based information, your brand strategy defines you and positions you in the minds of your competitors and customers.
Our process
We add 'SPICE' to your strategic journey, it seeks out what is unique about you and how this can be expressed. It uncovers the unmet needs of your customers and helps position your company to fill that space, while also building a strong personality that connects with customers and stakeholders.
The outcome
Evaluating and realigning what you do through your strategic journey delivers a solid foundation for the whole of your brand that can be used to drive consistency across internal and external messaging, communication and image.
How does our audience see us?
What's our present position?
What will our future look like?
How do competitors compare?
How do we convey our business?
What is the spot we can own?
Where is the customer being let down?
What does the customer desire?
What is our brand culture?
How do we appear to our audience?
What is our human personality?
How do we behave?
What keeps them up at night?
What are their desires?
What makes us an ideal fit for them?
How do we reach them?
Why do we exist?
Why do people choose us?
What are we passionate about?
On-Brand' Magazine reported that a documented brand strategy is vitally important – Those that have one have a considerable market advantage.
LIKE TO TALK ABOUT YOUR BRAND STRATEGY?
CALL 0754 522 7151