All brands start with a bright idea, every great brand starts with a strategy.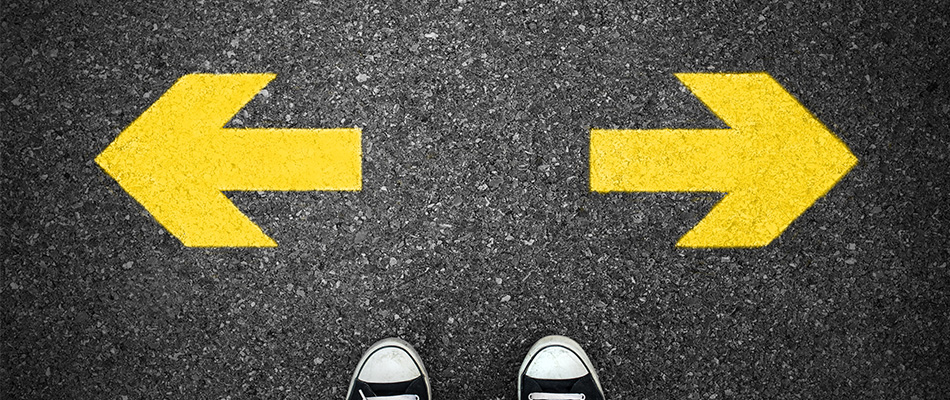 Want to have an EPPIC Brand Strategy?..
But where do you start? Working through our tested process, we work with you to uncover and define your 'EPPIC' strategy, we tease out what's special about your business and express this through your brand. It helps define your customer's needs and build a strong personality that connects.
Evaluating and realigning what you do through your strategic journey delivers a solid foundation for the whole of your business that can be used to drive consistency across internal and external messaging, communication, image, sales and marketing.
Above all, we deliver clarity and understanding to your brand that defines you and your unique position in the market place.
If you would like to hear more or book a free Discovery session click here. 
Our brand projects have helped to;

Deliver insight into the value of an everyday service.
Drive changes in credibility.
Increase membership within a trade organisation.
Increase the sales value of a business.
Open up new markets.
Increase staff and customer loyalty.
'What' is our passion and 'Why' do we exist?
'What' and 'Where' should we be to deliver the most value?
'What' is our personality and 'How' should we behave?
Does our visual appearance reflect who we are?
'Who' are our customers and 'How' do we reach them?
On-Brand' Magazine
reported that a documented brand strategy is vitally important – Those that have one have a considerable market advantage.
LIKE TO TALK ABOUT YOUR BRAND STRATEGY?
CALL 0754 522 7151