BRAND STRATEGY
IDENTITY DESIGN
Reviving your existing brand or creating a new brand?  We combine strategy and creativity to build clear, intelligent brand solutions.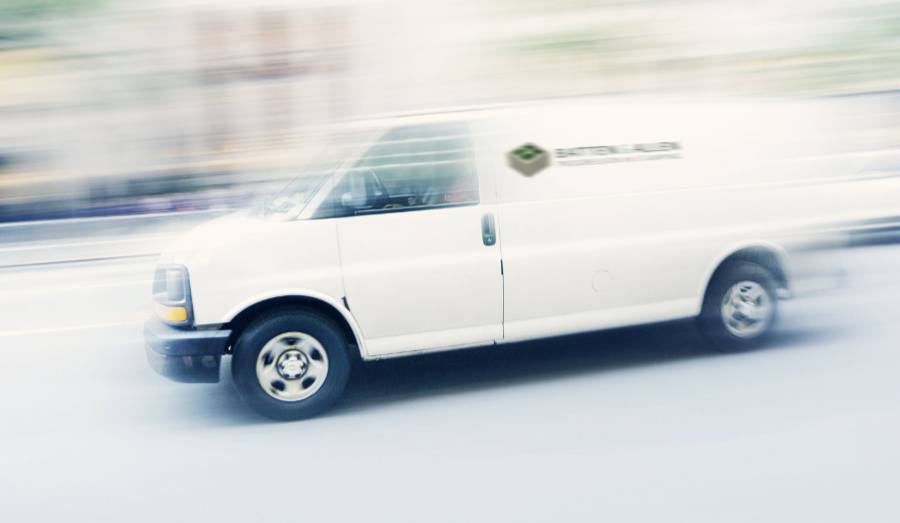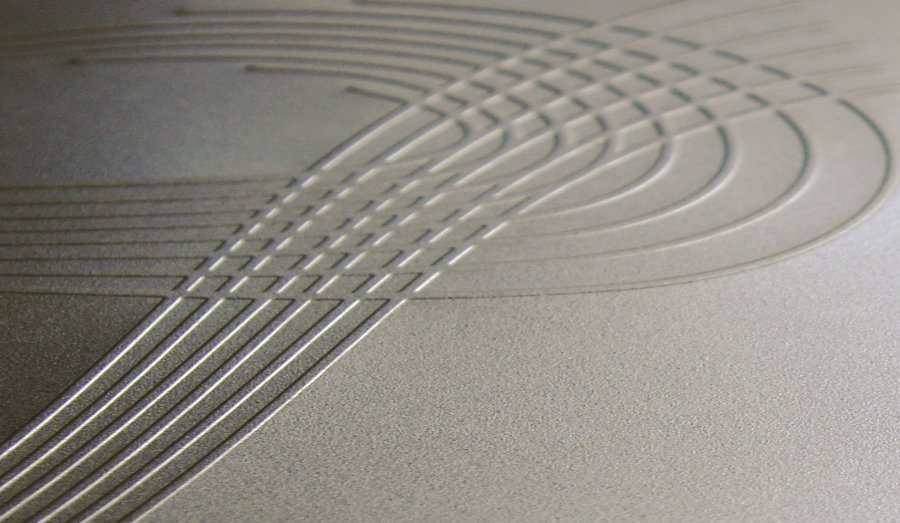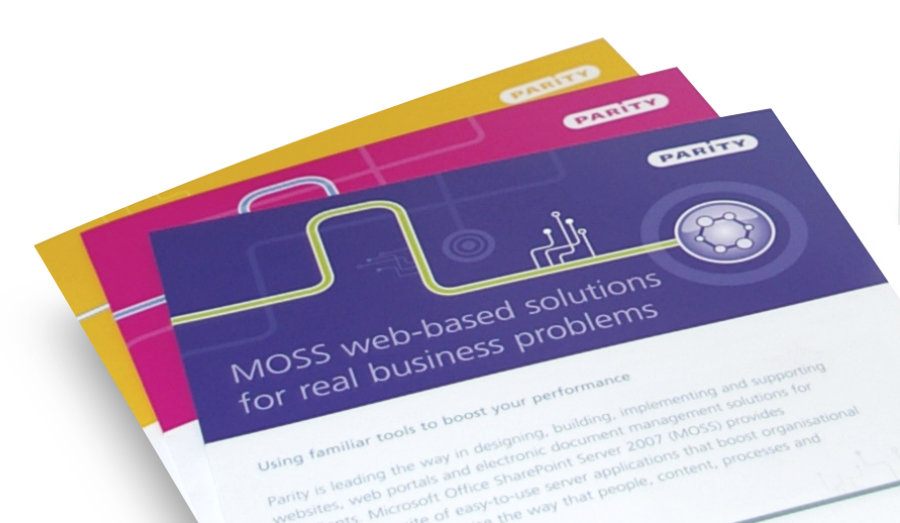 If you are reviving your brand and identity or creating a new one, we create clear, intelligent, uncomplicated solutions.
Your brand and identity is one of the best assets of your business but often, one of the most neglected.
By reviewing your history, existing brand and business aspirations, we establish what is special about you. By using these results, we develop a strong base on which to build your brand strategy and your new business brand and identity.
Once everyone is happy, we provide clear brand guidelines showing you how to maintain brand consistency across all you do and say.
Branded communications
Our experience covers every brand touchpoint to support you in delivering powerful, customer aligned marketing communication from stationery, literature, vehicle livery, sign systems, and websites to exhibition material.
A few key facts
The 2018 OnBrand Magazine 'State of Branding' report, states; 79% of our respondents say that social and cultural issues will play a significant role in their branding and marketing strategy in 2018, Brands that remain silent risk falling out of favour with customers.
The 2017 Cone Communications CSR Study, states that 87% of consumers would purchase a product based on brand values and issues they care about.
The Imperative/LinkedIn study (in 2016), established that 85% of companies with a clear, well-articulated and understood purpose experienced positive growth, while 42% of companies that didn't, experienced a drop in revenue.
A brilliant service to us during our rebranding project, assisting us through every stage of development from concept right through to implementation, showing patience, understanding and flexibility throughout.

Civil Engineering and Contractors Association
LIKE TO TALK TO US ABOUT
YOUR BRAND AND IDENTITY?
CALL 0754 522 7151