To support change and improve your business, brands, like your systems and equipment, all need investment to be maintained and managed.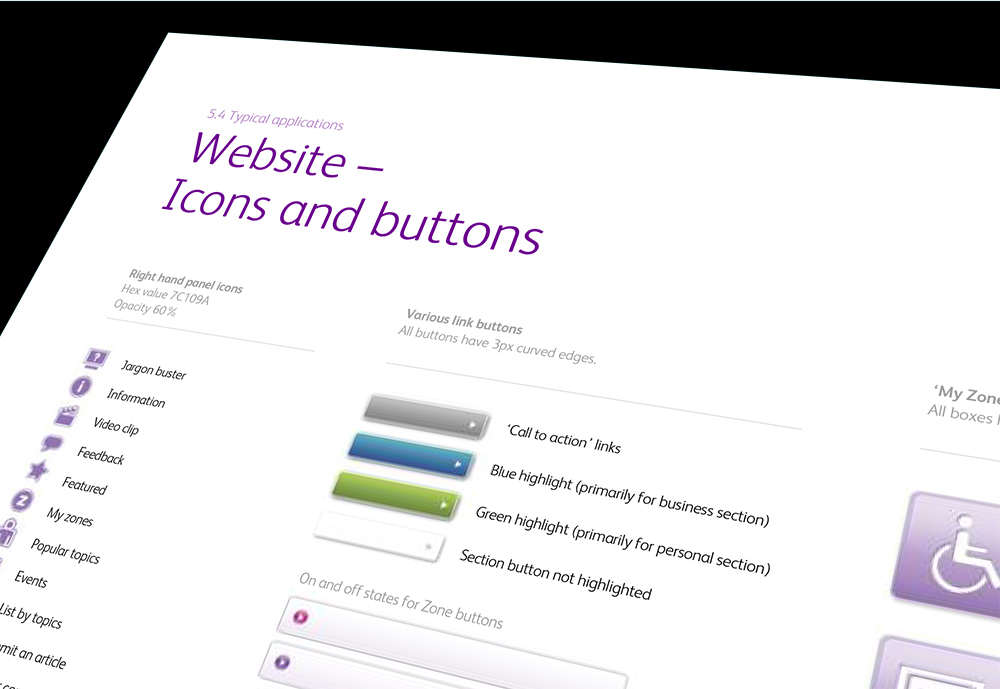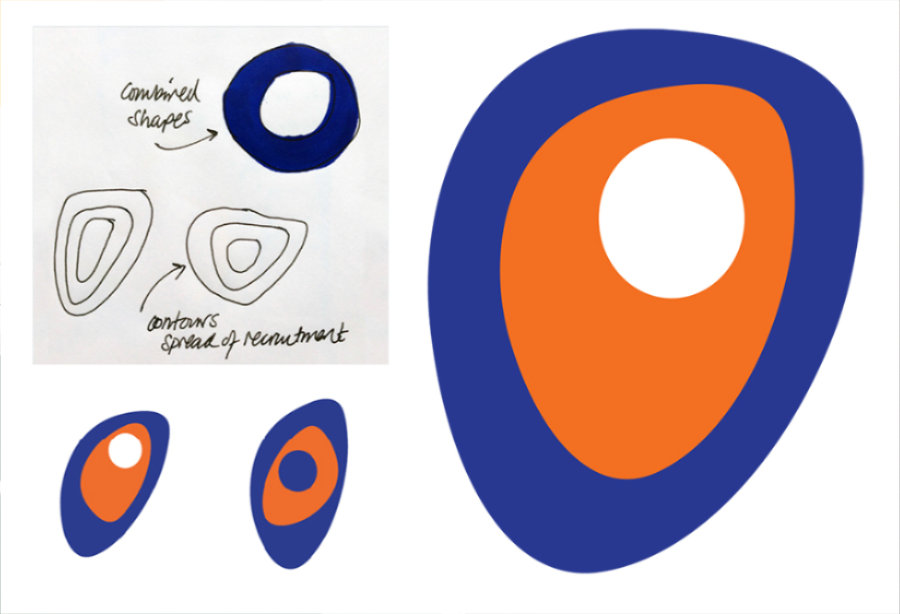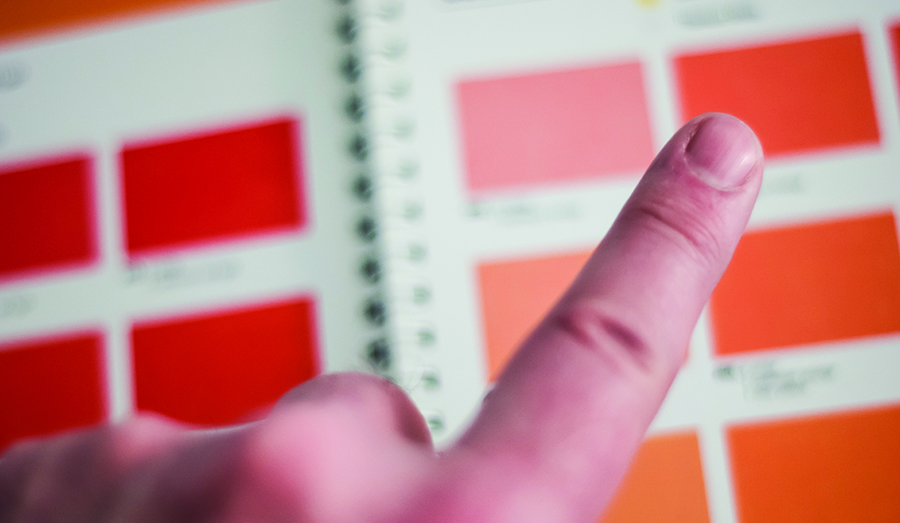 Due care and consideration
Business and brand mergers or acquisitions, new product launches, poor customer perception, competitor actions or new business direction are all important factors that impact your brand.
These situations all expose the emotional attachment we have to brands, especially ones that you have helped to personally shape when building a business. Just like any relationship they need care and consideration.
Impartial professional help is invaluable at this point and introduces practical economic business sense for plc's, family businesses and SME organisations, where necessary retaining any relevant brand heritage.
More importantly, professional support can help deliver a stronger brand culture that helps to align not only sales and marketing but the whole of the workforce.
Whatever the factor, all rebrand programmes and changes are likely to become sensitive issues and need careful handling of such projects with tact and diplomacy.
Rejuvenating your brand style
Our process provides a unique business-wide profile of your business. This valuable information helps us to assess your business vision, brand position and customers perception.
We then apply our findings to develop unique strategies that rejuvenate your business brand to make it more market-relevant. The whole process delivers a new sense of anticipation and excitement inside the business and out, driving enthusiasm, new opportunities and loyalties.
OUR BRANDING EXPERTISE INCLUDES
Brand investigation and audits.
Brand vision and values, strategy, naming, tone of voice.
Brand design, brand architecture.
Brand environment and touchpoints.
Brand Identity guidelines, colour schemes, sign schemes.
We provide a hand holding process to support your journey through assessment and review of the current brand to develop and nurture the right solution to take you forward.
I am writing to thank you for the excellent work recently produced for Financial Objects and to mark my appreciation for the way in which these demanding projects have been managed. The Annual Review and R7 documents, in particular, were very well received by our staff and clients…they fully compliment the strong corporate identity created for this company. You have earned our respect for your pragmatism and success in consistently delivering our projects on time.

Jes Dorrell
Director
Financial Objects.
LIKE TO TALK TO US ABOUT
YOUR REBRAND PROJECT?
CALL 0754 522 7151