Customers of every type still find printed literature and packaging a trusted and effective form of marketing.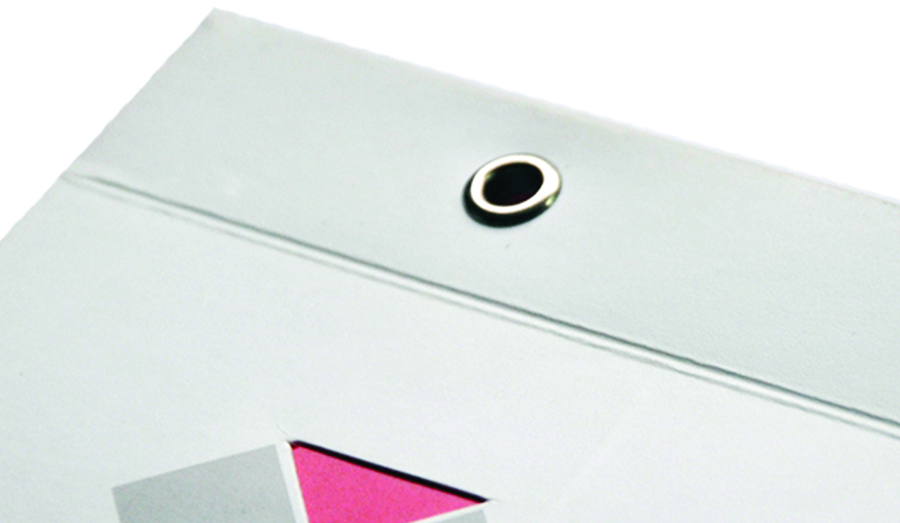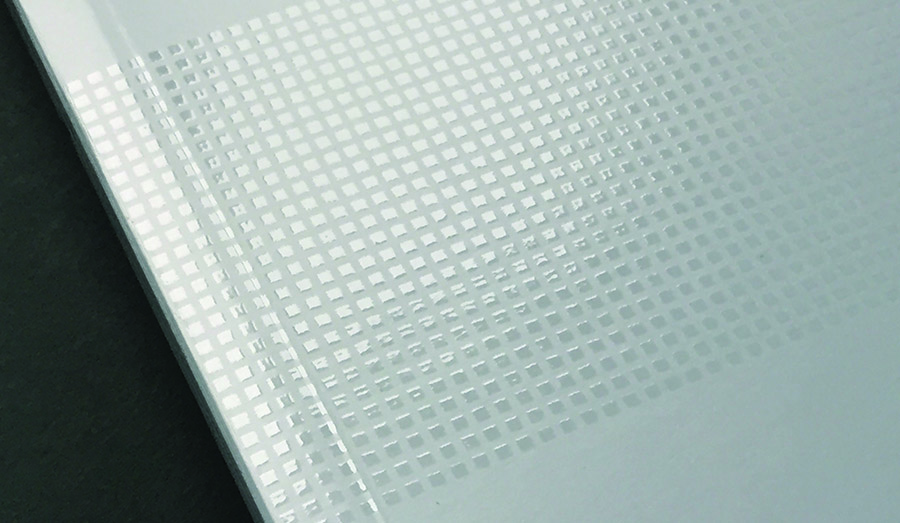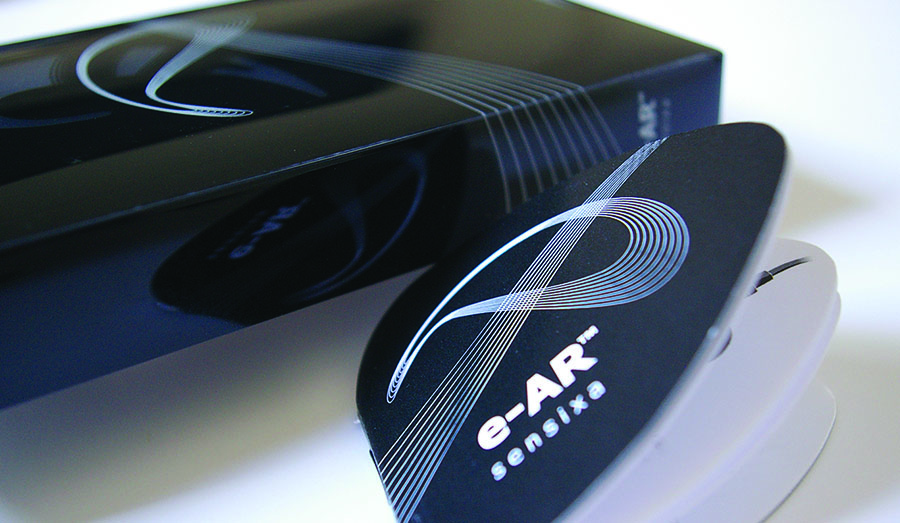 The constant saturation of digital media is giving printed leaflets, brochures and packaging a new sense of importance.
Prints permanence, endorses honesty, that it's factually correct, adding immense value as the medium of trust.
Printed material is tactile, its many textures and finishes invigorate senses such as touch and smell totally unavailable in the digital sphere.
Emotionally it can convey 'special, elite, luxury and quality. Why else would it still be a valuable marketing asset for luxury cars, property and jewellery.
It's also a great way of endorsing environmental credentials by pulling away from plastic (especially for packaging) and using environmentally sourced papers and boards.
When aligned with what is 'on-line' it becomes a powerful part of your marketing mix.
Not just ink on paper
A piece of print is not just about ink on paper. For us, it's making sure that the quality of design, imagery and artwork is appropriate for the print process and finish required.
Our experience of print and its finishing techniques helps us create powerful print solutions that generate maximum impact encouraging customers to pick up and keep hold of. It's a great way of building brand awareness that's simply unavailable from online marketing.
Combined with a variety of binding, folding and finishing techniques such as embossing, foiling, laminating, die cutting, varnishing and thermography our print solutions are able to meet every emotional connection that your products or business requires
OUR PRINT EXPERTISE INCLUDES
Corporate Literature, Product literature and catalogues, Sales brochures and booklets, Direct mail pieces, Leaflets and Flyers.
Corporate Stationery (business cards, letterhead, comp slips, Invoices etc.
Large display, exhibition graphics and sign system print and production.
Surface design and product labels
Box packaging, blister packs and encapsulated packages.
Metal tin – printed, embossed or debossed.
Our solutions have provided promotional literature and packaging for b2b, retail, bespoke product launches and direct mail.
Just a short note of wholehearted thanks from everyone at Foster's for a really excellent result with the Cubase brochures: they are already doing their job (having been presented to a number of clients) and we all believe that they will have a tremendously beneficial effect on our business.

Foster Decorative Panels
LIKE TO TALK TO US ABOUT YOUR BRAND AND PRINT PROJECTS?
CALL 0754 522 7151