Powerful packshot photography that improves trust, credibility and sales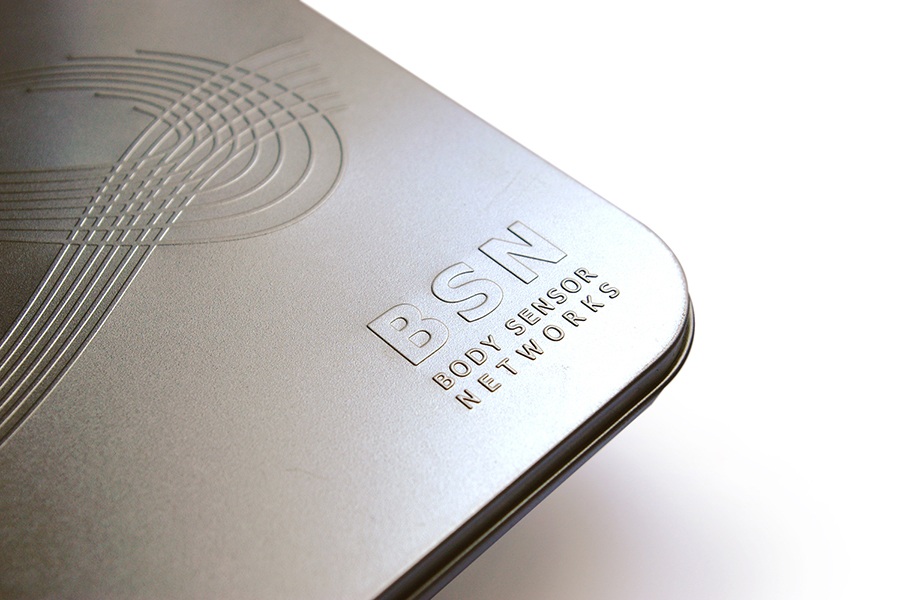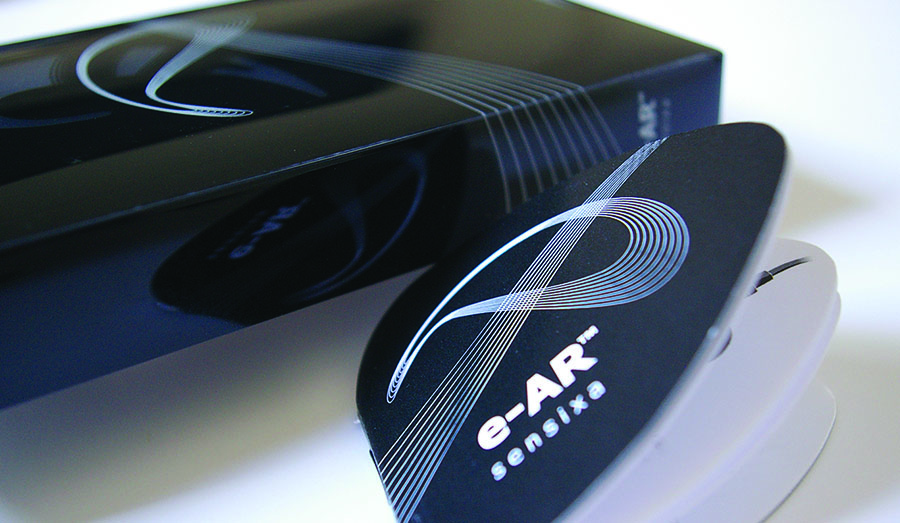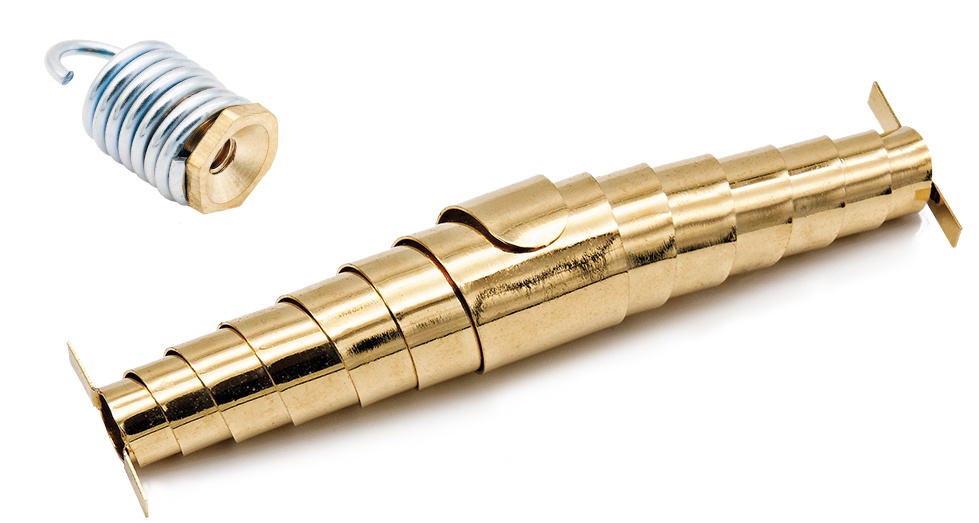 We're very aware of the many benefits and that high-quality creative and packshot photography can bring to your marketing. Most Importantly, it enhances your business and product credibility, builds trust and dramatically improves your chances of a sale.
From location to studio sets, we have considerable experience directing and providing photography that has made a real difference to every aspect of marketing and design.
Desktop packshot photography.
Our own desktop studio delivers cost-effective, high-quality product 'packshot' images for the B2B engineering and manufacturing sector. We also photograph products for B2C, e-commerce and websites.
For consistency, we aim to take images on plaint backgrounds that reduce distractions and allow us to place the emphasis on the product. Any image taken includes colour balancing and basic background cleaning. Products sizes of between 50cm down to 5mm macro shots are the most suitable.
Larger products and shots containing more than one product can also be supplied and we're always happy to discuss anything you're unsure about. Subject to total product sizes, larger multiple product group shots can also be arranged. We're also happy to set up a test shot to see if the result meets your expectations.
If required, more advanced retouching can also be handled, we're always happy to discuss specific needs and provide a quote prior to proceeding.
To conclude, why not discuss your packshot photography with us, we are always willing to help and there is no obligation.
FIXED-RATE PRODUCT /PACKSHOT PHOTOGRAPHY (simple backgrounds)
No. of images              standard product shots
Up to 15                         £19.99 per shot
16 to 29                         £16.99 per shot
30 to 49                         £13.99 per shot
50 plus                           £9.50 per shot                
"Steve ensures that high-quality design work is delivered on brief and on time. He goes the extra mile to achieve market leading deliverables."

Leonie Alsop
Global Head of Marketing Operations at Temenos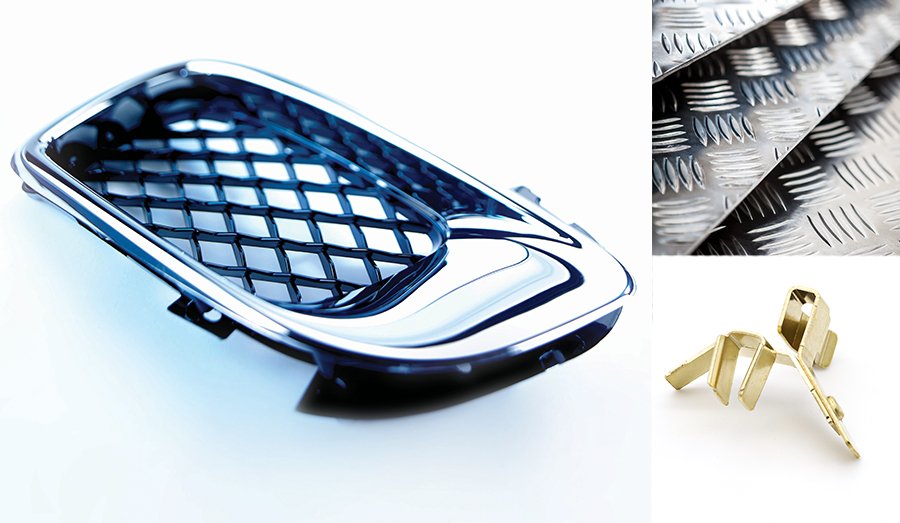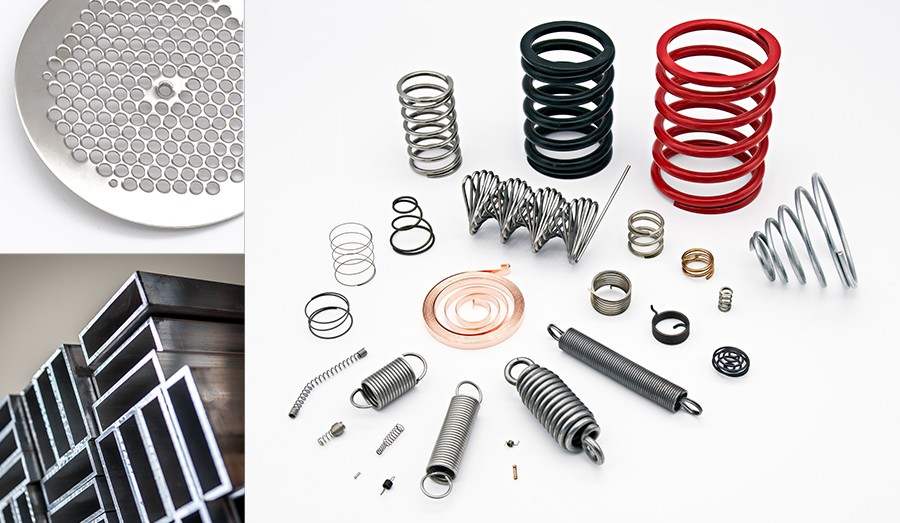 LIKE TO TALK TO US ABOUT
YOUR PHOTOGRAPHY PROJECT
CALL 0754 522 7151