An alternative approach to reaching your customers that turns conventional marketing on its head.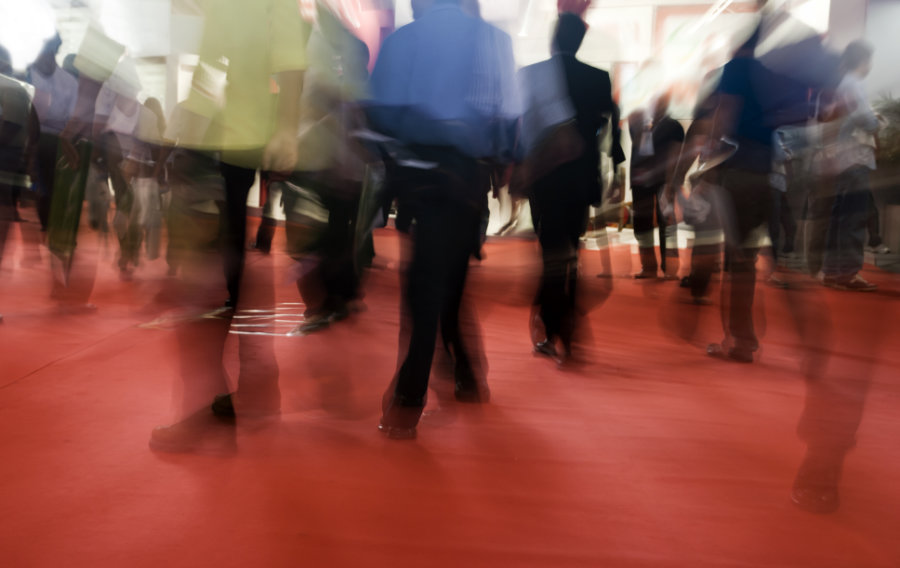 Traditional marketing has been around for generations and until recently was the way we all did business.
We have been bombarded with cold calling, television ads, Radio ads direct mail and printed advertising all sent to us, wanted or not.
It has been termed as marketer centric and disruptive – 'push' strategy marketing, allowing businesses to push their product and services to customers when they wanted to.
Technology has now introduced another dimension, allowing the customer to have more control in what, when and where they engage with suppliers. This process EMPOWERS the customer and gives them more control.
Instead of disrupting your customer with what they 'MIGHT' want there is a customer desire to seek information that they look forward to finding, reading and viewing.
INBOUND METHODOLOGY
What is inbound?
It is the practice of encouraging potential customers to make the right decision for themselves, by developing strategies that meet your potential and existing buyers at every stage of the sales process. Inbound helps to guide them through a pathway that leads to your products and services as their final decision.
The secret is that is doesn't stop there. By careful nurturing, your buyers become loyal and then promoters of your business, that's when the whole process starts again.
Mixed with other marketing, inbound is fast becoming a valuable asset and should be an indispensable part of your marketing tool-kit.
Great service, not too pushy but reactive too, most unflappable. I recommend them as reliable, honest and creative.

Gina Cannon
Out-house in-house marketing.
LIKE TO TALK TO US ABOUT
YOUR MARKETING APPROACH?
CALL 0754 522 7151