Hutton Collins revised brand strategy matches their vision for building investment partnerships and long-term value creation.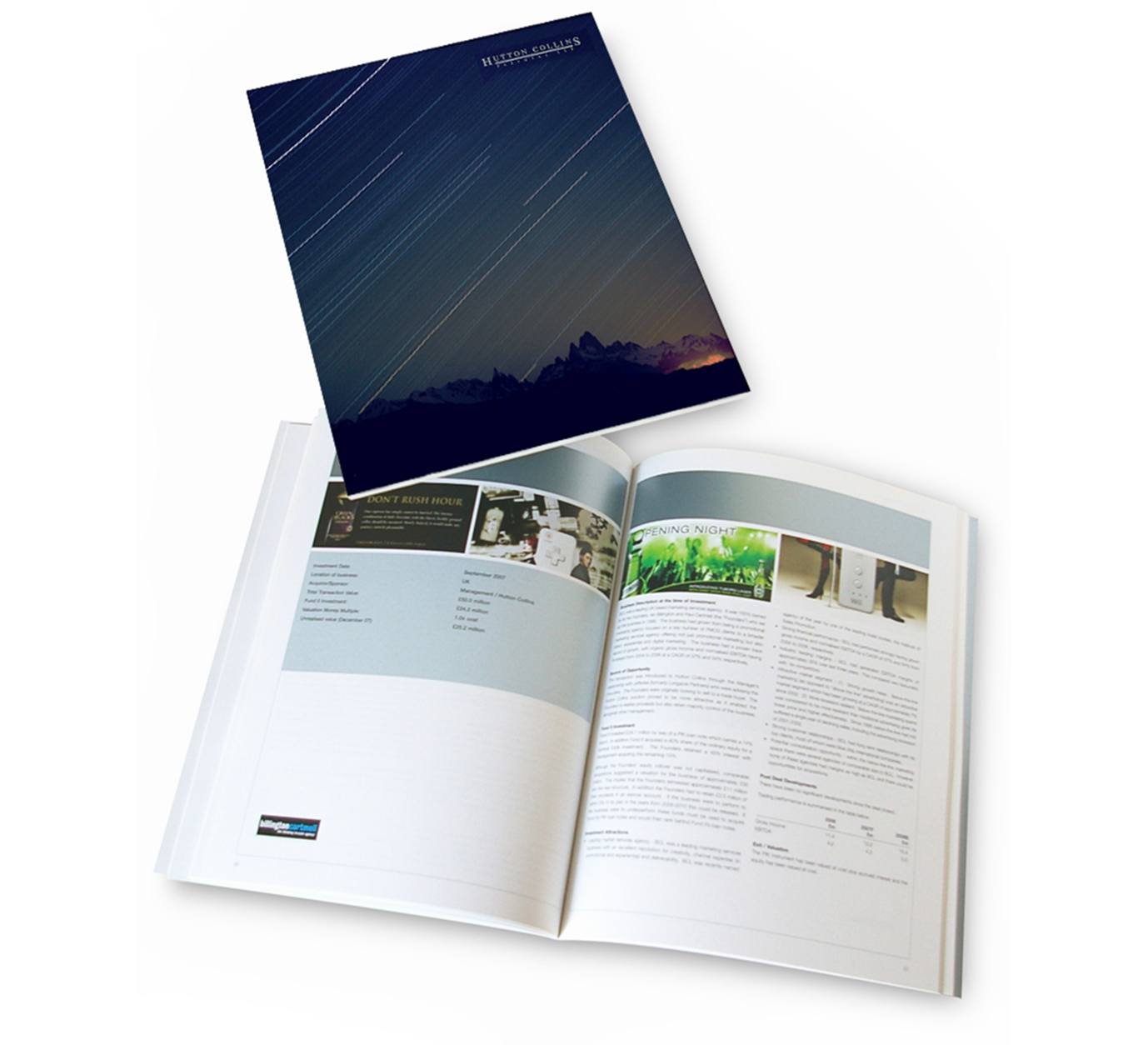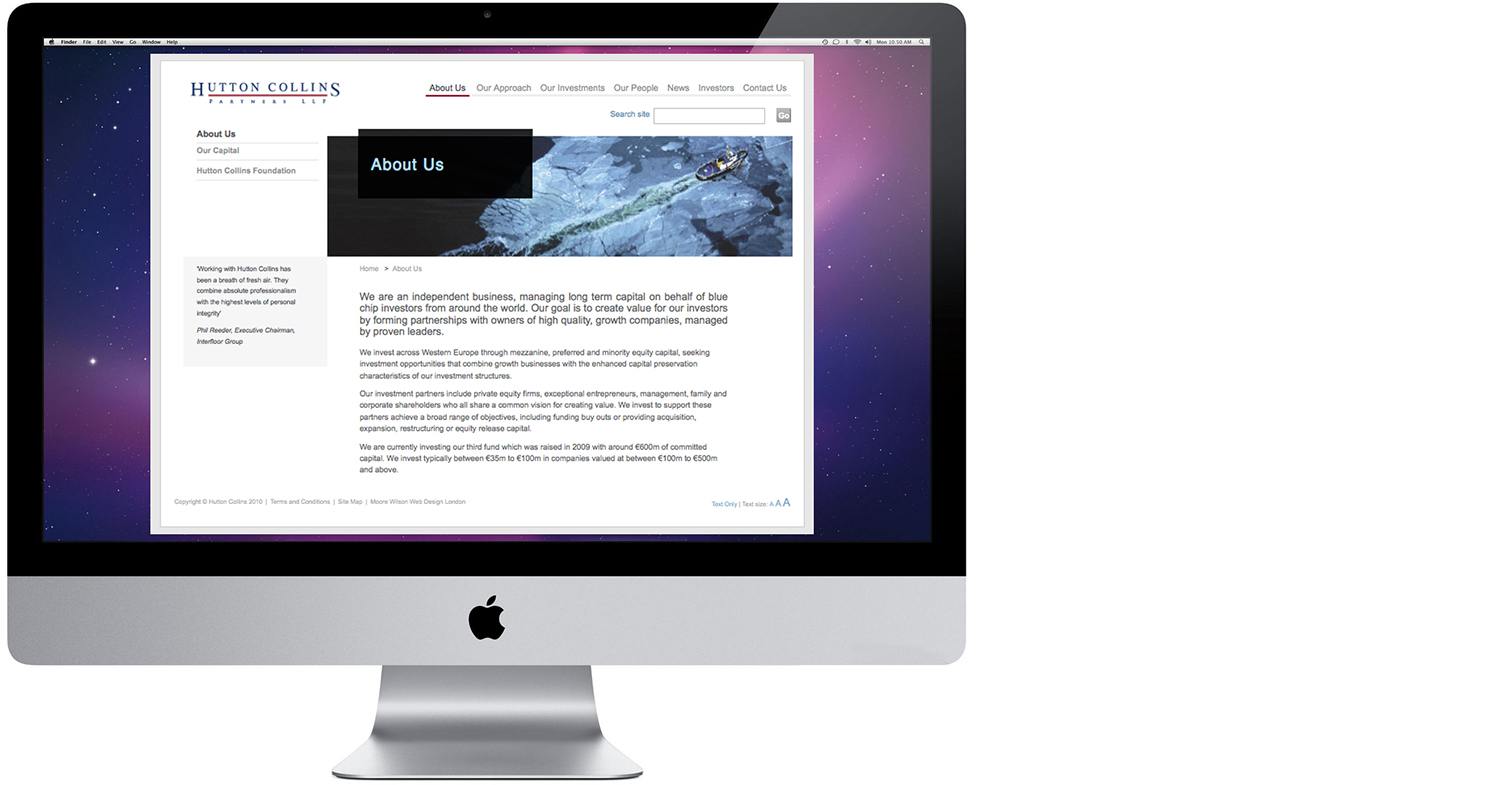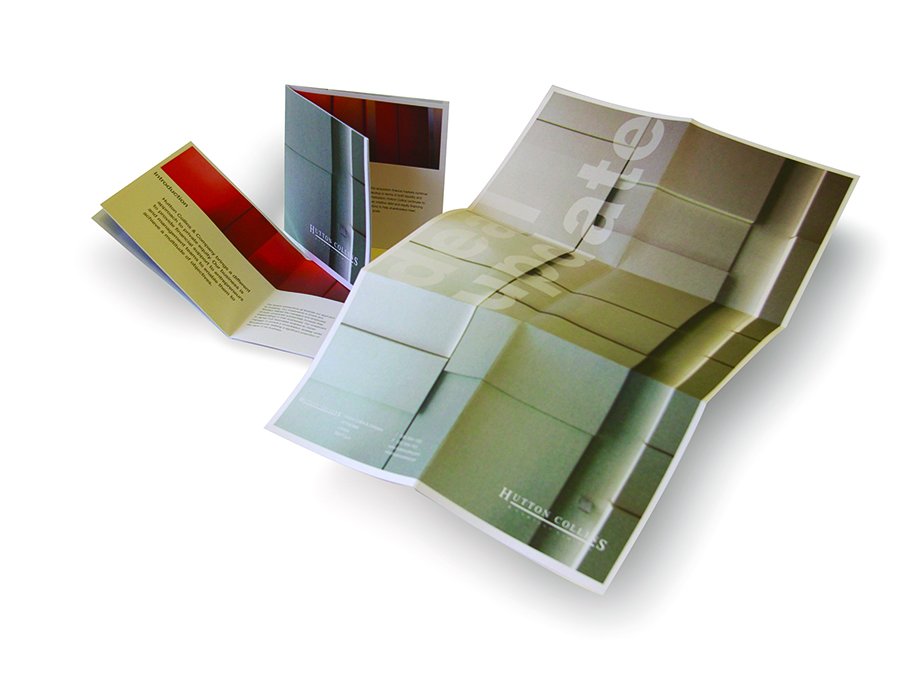 Hutton Collins & Partners LLP based in Pall Mall, London is an innovative investment firm managing dedicated funds on behalf of leading global financial institutions. Their brief was to review and recommend how to enhance and build credibility into their brand.
Assessment of the existing marketing concluded that there was a gap between the business vision and values and the messages and imagery being applied to marketing. A new strategic direction was proposed that reflected the modern and innovative nature of the business.
The objective was to redefine the perception of Hutton Collins by creating a strategy that delivered the unexpected. This was delivered through the use of interesting print techniques and the adoption of thought-provoking imagery and digital media.
This strategy was seamlessly applied across all of their marketing and communication needs and included the redesign of printed material, PPM documents, direct mail campaigns and the development of a new business website.  The outcome was a complete realignment of their business vision and culture into tangible effective marketing assets.
RESULTS
Improved perception of Hutton Collins & Partners LLP
Strong corporate positioning of off-line and on-line marketing
Built confidence of external investors
Speeded the process of building private funding portfolios
LIKE TO TALK TO US ABOUT
YOUR BRAND COMMUNICATION?
CALL 0754 522 7151