Civil engineering organisations new brand and website, improves membership and credibility.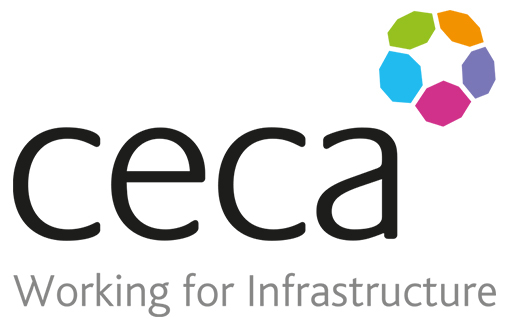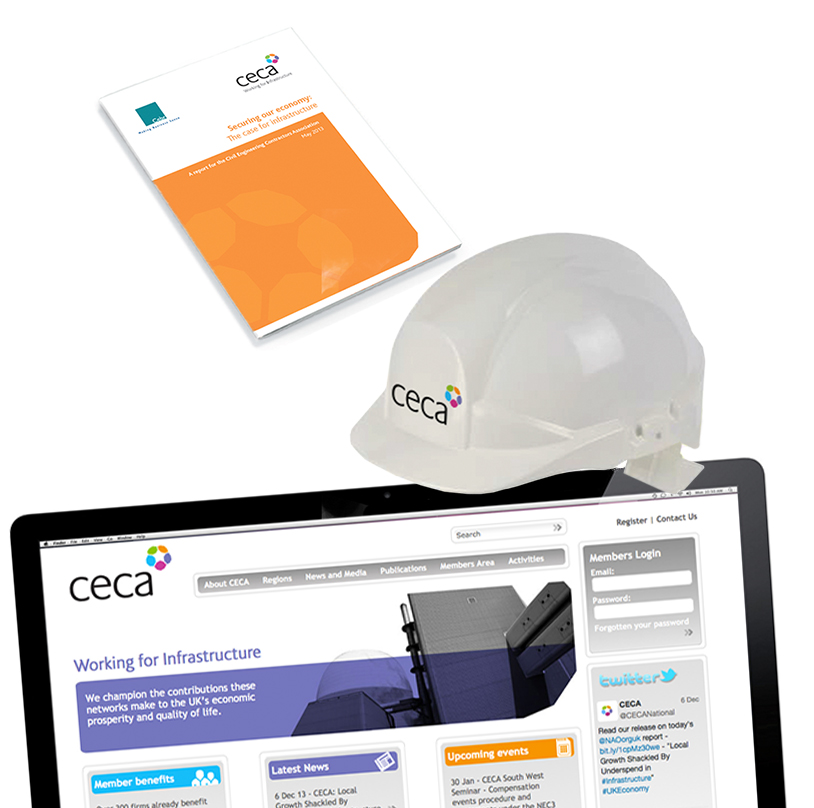 A brilliant service to us during our rebranding project, assisting us through every stage of development from concept right through to implementation, showing patience, understanding and flexibility throughout.

Civil Engineering and Contractors Association
With a falling membership and a dated visual appearance, the organisation was failing to deliver for its membership. New organisations were also developing and being seen as strong alternatives to the Civil Engineering Contractors Association.
Action was needed to reverse the organisations declining membership and lack of influence and improve its marketing communication strategy.
A deep brand audit was conducted together with internal and external research, and, broader sector research to assess the extent of the problem.
Research and brand audit outcomes
Variations in the appearance and application of the logo and it's colour scheme.
With no brand guidelines, each region of the organisation interprets the brand in its own way, leading to confusion.
Research exposed the opinion of an organisation that had lost its way and lacked influence.
A declining membership from Civil Engineering graduates, a key to its future.
With these issues defined from the research, a brand strategy was established to address all of the concerns.
RECOMMENDED STRATEGY
Develop a brand that strategically reasserts the organisation's position as an influential representative of the Civil engineering sector.
Address the decline of Civil Engineering graduate memberships.
Develop a welcoming, bright modern brand profile building on the organisational heritage.
Create a 'phonetic' style for CECA.
Create a meaningful strapline.
To create comprehensive brand guidelines for managing the brand.
Create fluid and flexible graphic elements that allowed for future creativity.
RESULTS
A dramatic shift in the perceptions of CECA within the industry and the media.
Greater 'influence' when connecting with government bodies and the broader industry.
Improved attitude and involvement from its membership especially university graduates.
Increased membership numbers and renewals.
Broader awareness and recognition of CECA
LIKE TO TALK ABOUT YOUR
BRAND COMMUNICATION?
CALL 0754 522 7151