From a poorly marketed high tech business, to a leader of 'Mobile' performance optimization and trouble shooting solutions.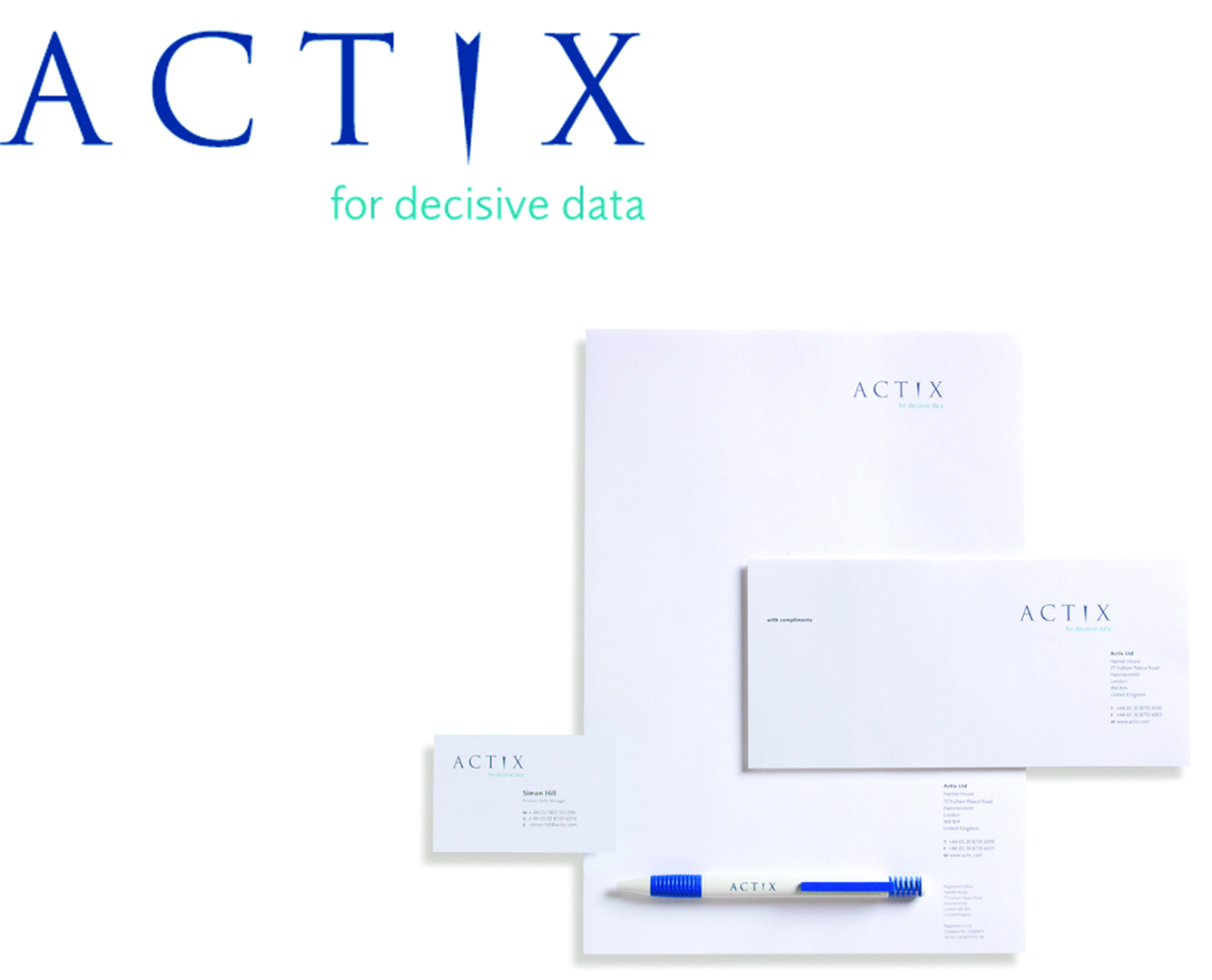 From a high tech but poorly marketed business, Actix was transformed into a leading provider of performance optimization and trouble shooting solutions for mobile communication networks.
Problem: How do you sell such a high-tech product to key senior decision makers within the mobile networks that do not understand it?
Answer: Develop strategic, professional, sector specific collateral that was simple to read, easy to digest and benefits driven.
With fresh investor backing and a desire to move away from the 'technical expertise' approach, a new marketing led strategy was proposed.
The key was to break the 'technical speak' approach into something easier for decision makers to understand and relate to.
Besides simplifying key messages the new strategy and business direction were supported with development of a new brand, visual standards, website, exhibition material and wider ranging marketing collateral.
RESULTS
Design driven sector appropriate solutions
Benefits driven stance that satisfied the target audience
Improvement in perception and awareness
Business growth to EMEA, Americas and AP markets
LIKE TO TALK TO US ABOUT
YOUR BRAND COMMUNICATION?
CALL 0754 522 7151