Being well positioned makes that incremental difference between winning and losing the race for first place.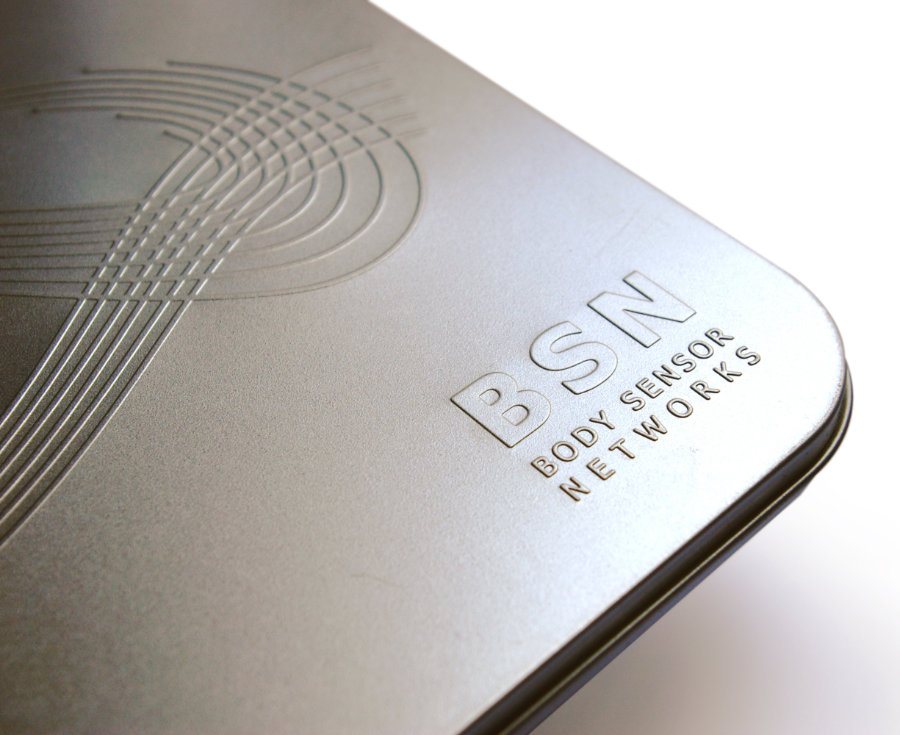 A rare blend of creative originality and deep professionalism. Comfortable shaping concepts and engaging when presenting in the boardroom.

A pleasure to work with across branding, web and graphic design projects and I would always be delighted to recommend.

Parliamentary Assistant at House of Commons
In their relentless effort of extracting incremental fraction-of-a-second improvement in timed events, athletes, coaches and sport scientists are constantly in searching for clues that differentiate the champion and a finisher.
Following an invitation to discuss an interesting new project, we found ourselves involved in presenting cutting edge technology to the scientific community as well as private investors.
From embossed metal and acrylic product packaging to event product display stands and flash driven web site, a range of material was produced to reflect the cutting edge nature of the product and reach the target audience in an informed and entertaining manner.
RESULTS
The success of the launch material has helped to generated considerable product interest from investors and end users leading to the next phase of development.
LIKE TO TALK TO US ABOUT
YOUR BRAND COMMUNICATION?
CALL 0754 522 7151
BRAND STRATEGY – IDENTITY DESIGN
MARKETING COMMUNICATION
WEBSITE DESIGN
INBOUND METHODOLOGY
PACKAGING
EXHIBITIONS
SIGN SCHEMES