Realigned product literature improves awareness and business opportunities in the architect, specifier market for leading washrooms specialist.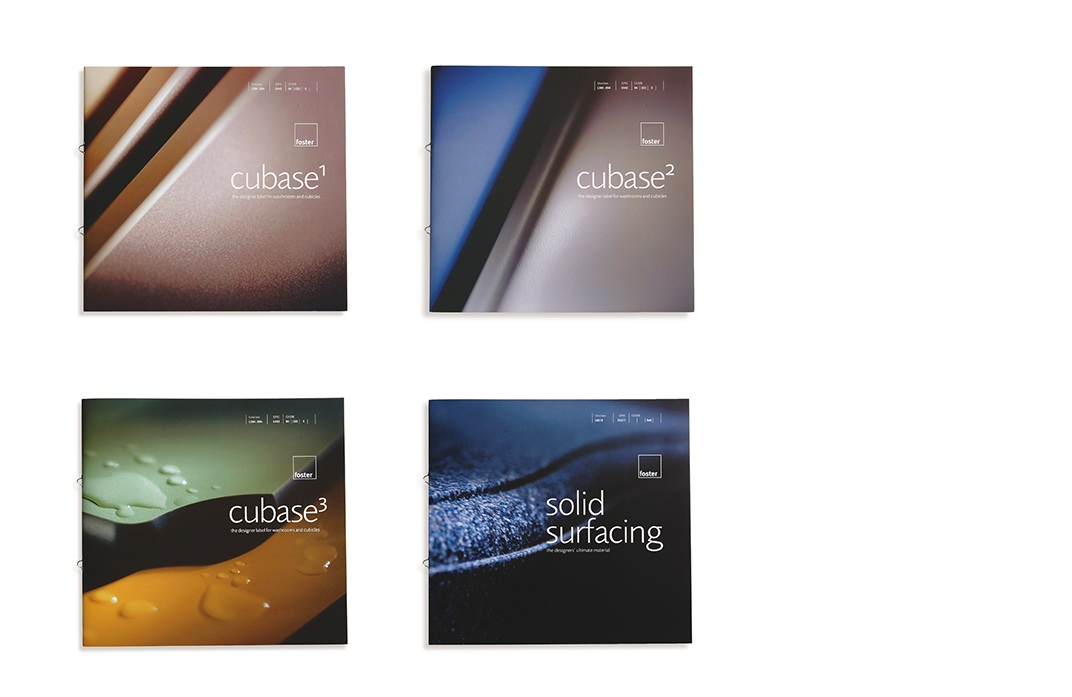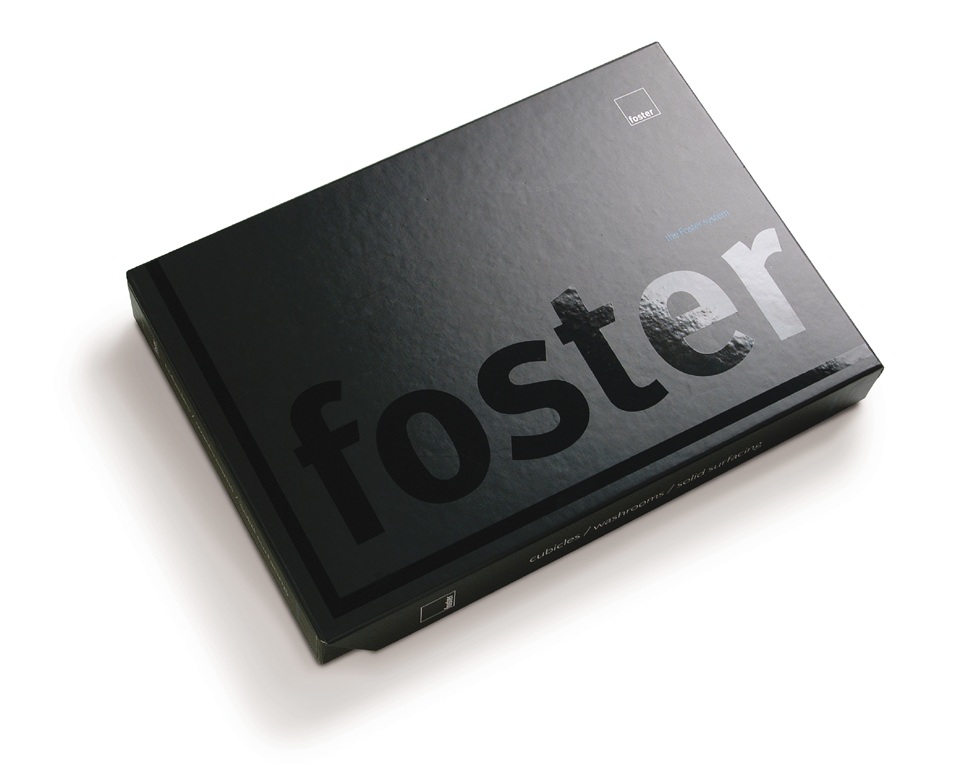 Following research, it was established that there was a significant lack of awareness within the Architect/Specifier market of Foster's business and products. As this was a key target market we were
asked to develop literature that could make an impact.
We proposed a rebrand that sat more comfortable with the target market, box pack that could be added to, bespoke room sets and photography, a split of product to specific financial value points and end users.
Benefits
Stronger Branding.
Targeted messages to architects and specifiers.
Aligned the product to the marketing solution.
Elevated perceptions of Fosters business.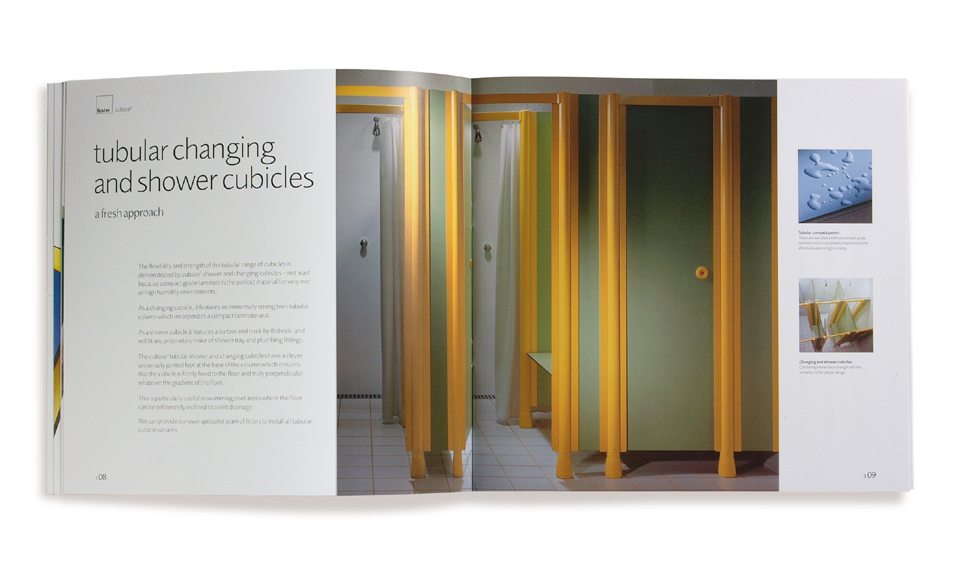 a rare blend of creative originality and deep professionalism. Comfortable shaping concepts and engaging when presenting in the boardroom.

A pleasure to work with across branding, web and graphic design projects and I would always be delighted to recommend.

Parliamentary Assistant at House of Commons
LIKE TO TALK TO US ABOUT
YOUR BRAND COMMUNICATION?
CALL 0754 522 7151
BRAND STRATEGY – IDENTITY DESIGN
MARKETING COMMUNICATION
WEBSITE DESIGN
INBOUND METHODOLOGY
PACKAGING
EXHIBITIONS
SIGN SCHEMES