Realigned product literature improves awareness and business opportunities in the architect, specifier market for leading washrooms specialist.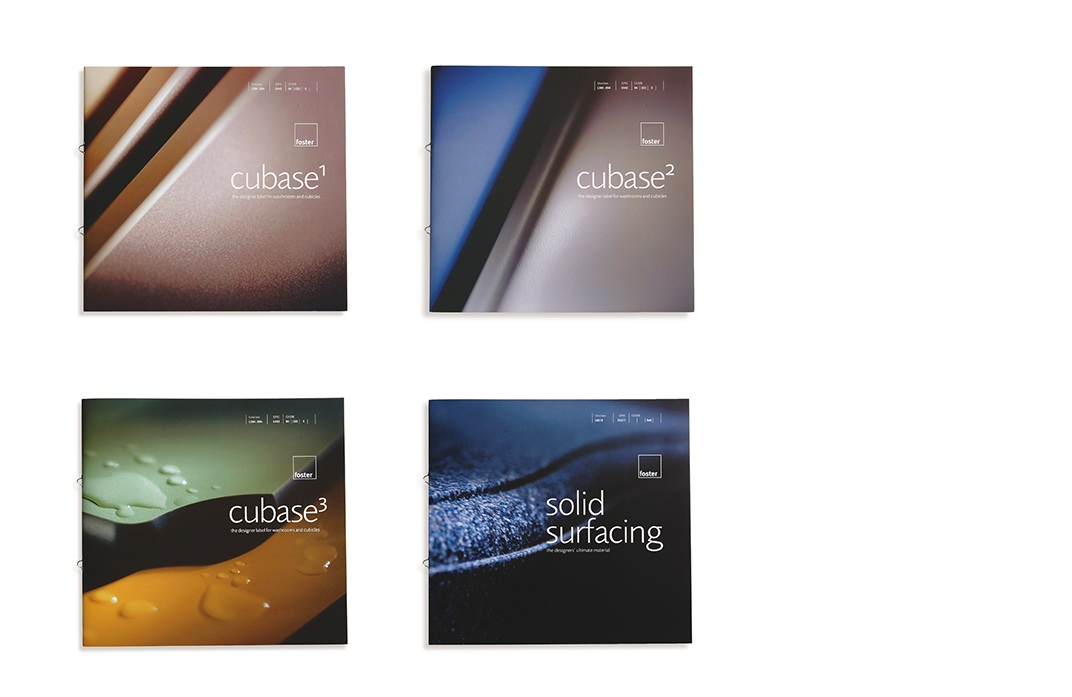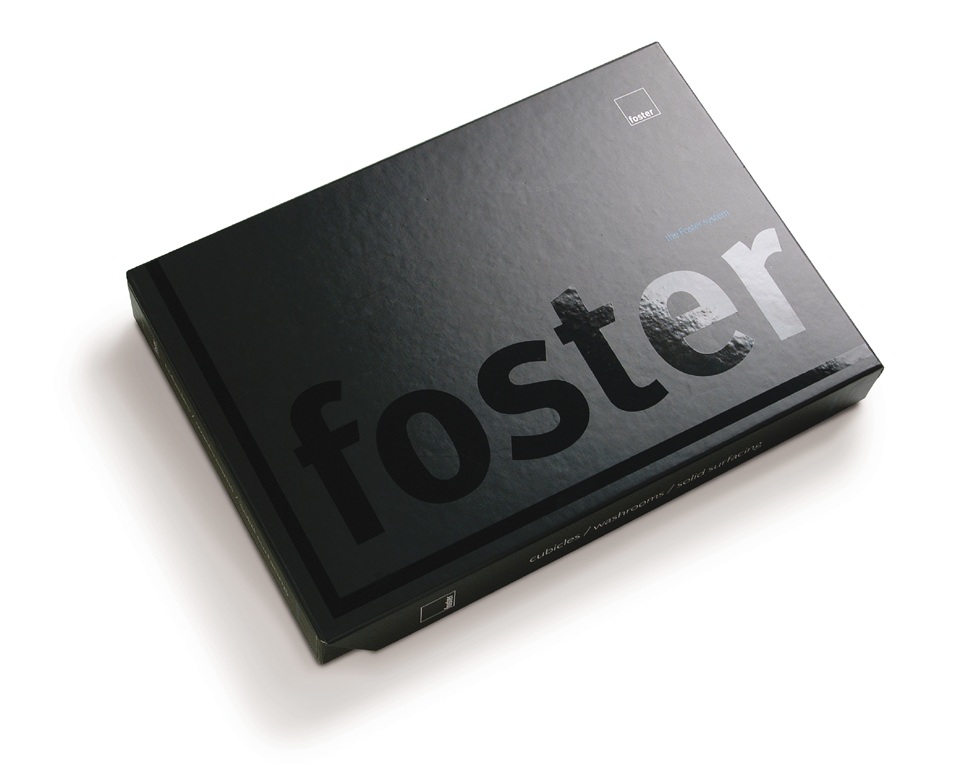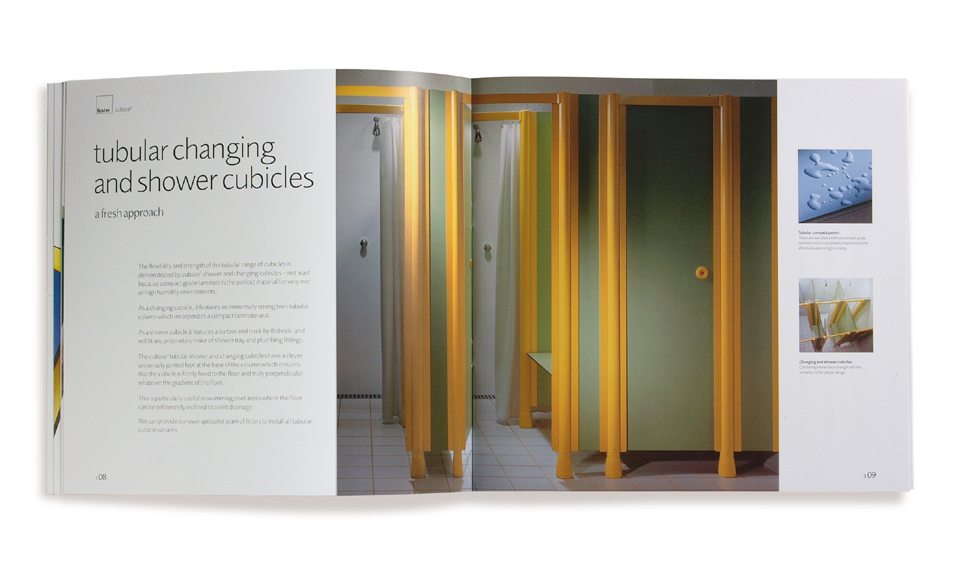 An invitation to create a comprehensive product catalogue aimed at the architect specifier market raised a few concerns about the client's direction and approach.
Why? You might ask, surely the client knows what he needs to satisfy his market. Well yes, to a point but, as a brand and design consultantcy, we help define stronger directions that can make a more powerful impact.
We don't automatically accept what is presented to us as a brief. Our objective is to understand the problem – then with our experience, we can establish the most powerful way of reaching the business objective.
For instance, a further review of the product brand raised concerns about the impression it would leave upon architects and specifiers. After all, they are a very design-conscious group of professionals.
For example, following research, it was established that Foster's business and products suffered from a significant lack of awareness within the Architect/Specifier market.
In addition, as the product range was mid to high quality, the product logo and style did not reflect the required mid to high-quality position. Furthermore, left unchanged, this was likely to have a detrimental impact on any marketing material produced.
After significant discussion, the client fully understood what we were aiming to achieve and approved our recommendations that a product rebrand was required to meet the expectations of the target market.
In addition, this new understanding about positioning the product to meet the customer's expectations, allowed us to deliver our literature recommendations.
Specifically, we developed 4 product brochures, each relevant to its target market and price point, defined by bespoke room sets and photography.
This was all combined into a quality boxed ring bound presenter that could include additional information and product specification information if relevant.
Outcome
Stronger Branding.
Targeted specific messages to architects and specifiers.
Aligned the product solution to the target market.
Elevated perceptions and position of the Foster business.
a rare blend of creative originality and deep professionalism. Comfortable shaping concepts and engaging when presenting in the boardroom.

A pleasure to work with across branding, web and graphic design projects and I would always be delighted to recommend.

Parliamentary Assistant at House of Commons
LIKE TO TALK TO US ABOUT
YOUR BRAND COMMUNICATION?
CALL 0754 522 7151
BRAND STRATEGY – IDENTITY DESIGN
MARKETING COMMUNICATION
WEBSITE DESIGN
INBOUND METHODOLOGY
PACKAGING
EXHIBITIONS
SIGN SCHEMES